To Buy or Sale Antique Cast Iron Radiators
An Impressive Heritage in Inventory
From the simplest design to intricate century-old collector's cast iron radiators, ECORAD's inventory is varied and regularly renewed. Whether your project is a complete restoration or you are looking to integrate cast iron radiators on a new project from the start, ECORAD has the solution on hand with its large supply network capable of meeting all kinds of specific needs.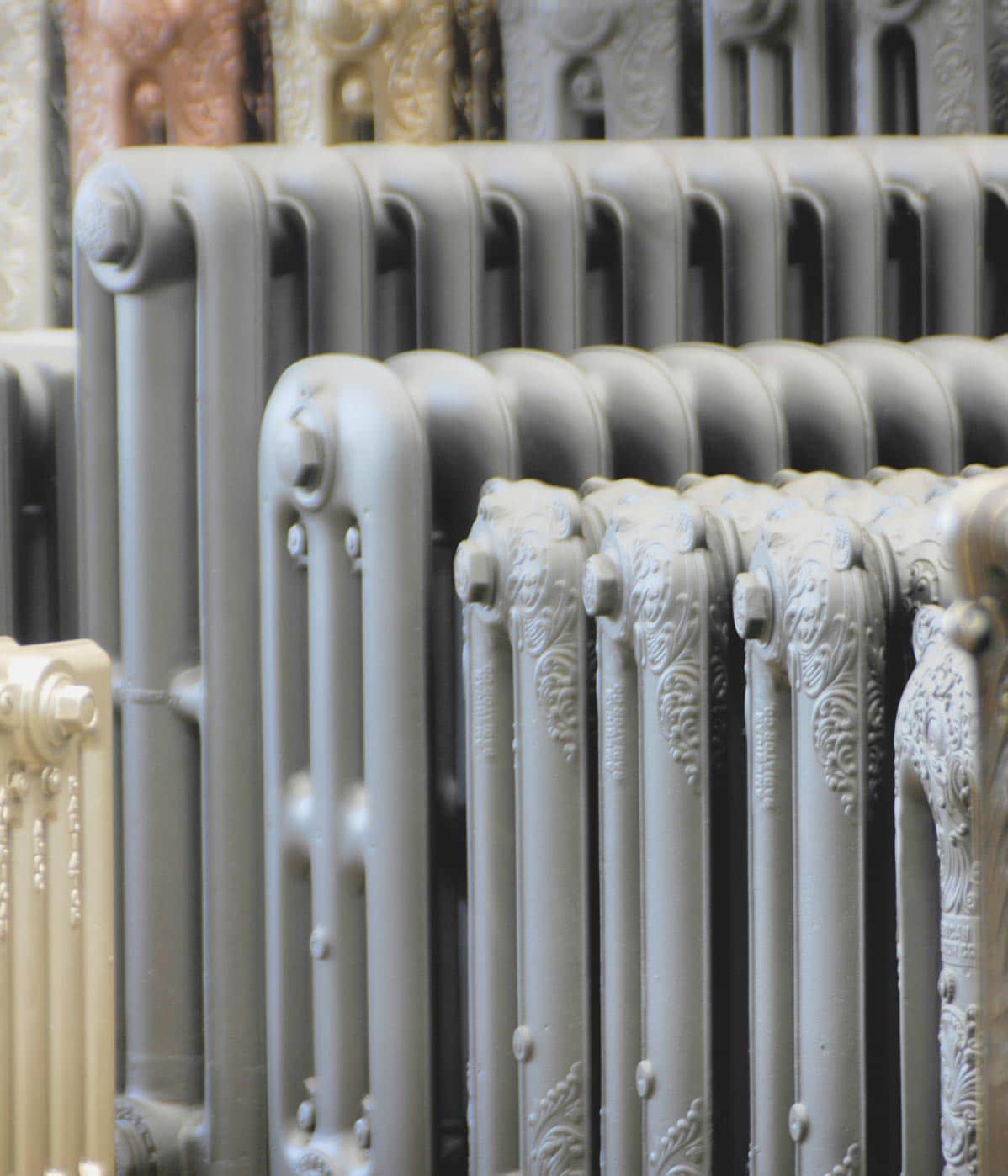 Save Unused Radiators 
From The Landfill
ECORAD recognizes that some cast iron radiators cannot be reused. If you have radiators that you would like to save from the landfill, please inform ECORAD.
ECORAD Shop Online - Coming soon
Cast iron radiators destined for homeowners. ECORAD offers READY TO GO antique restored cast iron radiators for hot water, steam or electric systems of various BTU and watts.