Learn all about the preservation of cast iron radiators with ECORAD.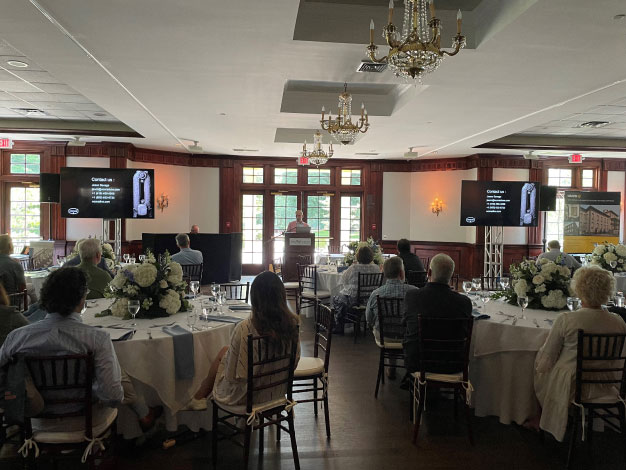 The Heating Solution is Already Here!
Your firm would like to know more about what you can do to preserve these precious old cast iron radiators in projects. 
We offer webinars, lunch & learn, education courses and conferences.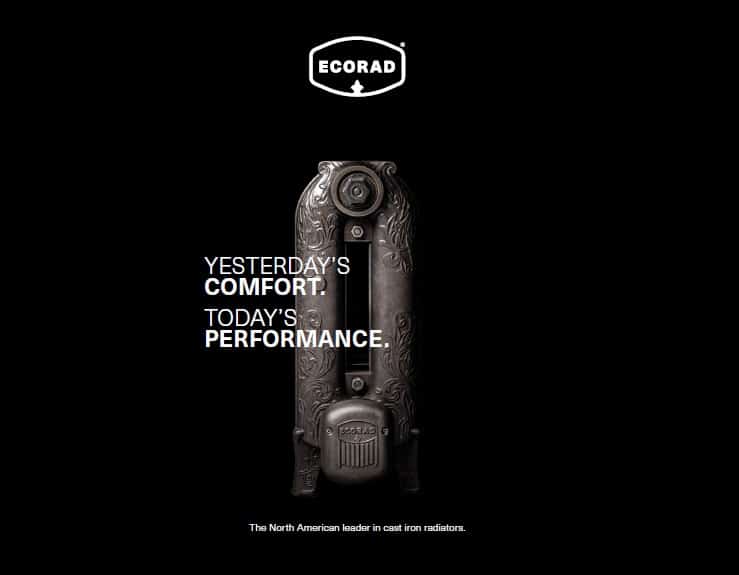 Today's Radiator: Historic Integrity Paired With Optimal Heating Performance
AIA registered course ID:
Purposeful materials selection is a priority in any design. For restorations and renovations, product selection means more. Professionals who re-use the building's existing materials not only preserve historic beauty but also reduce the embodied carbon of the building. On a rare occasion, a re-used product can deliver even more.
This course features that one product – the cast-iron radiator. Of course, we'll discuss the history and beauty of the radiator. Most importantly, we'll talk about how a century-old product can deliver a modern, energy-efficient heating system with less environmental impact than other options.
Discuss the history of the cast-iron radiator and its contribution to buildings for over a century.

Explain the types of heat transfer and how the radiator warms a room more effectively while reducing energy consumption.

Describe the radiator restoration process including the steps to electrification. Explain how the electric radiator supports today's multi-zone management.

Understand the radiator's contribution to green building as the ultimate re-use example. Explain the product's closed-loop life-cycle, reduced embodied carbon, and lower energy consumption. 

Describe a case study and third-party analysis of the energy and cost savings after restoration and electrification of a church's historic radiators.
Continuing Education Course On Demand
Available at any time via the ATSseminar platform
Continuing Education Interactive Webcast
FREE Live Interactive Webcast - Retrofit & Restoration Design Solutions - North America
APT's MISSION is to advance appropriate traditional and new technologies to care for, protect, and promote the longevity of the built environment and to cultivate the exchange of knowledge throughout the international community.
Contech Expo Montréal, Qc
Thursday November 9th, 1:10pm
The only Quebec event designed to stimulate the growth of the entire building industry.
Traditional Building Conference
Wednesday, July 12th, 1:40pm
The Traditional Building Conference Series delivers educational seminars for architects, contractors, designers, facilities managers, and tradespeople.
Request Information or Presentation