Cast Iron Radiator Restoration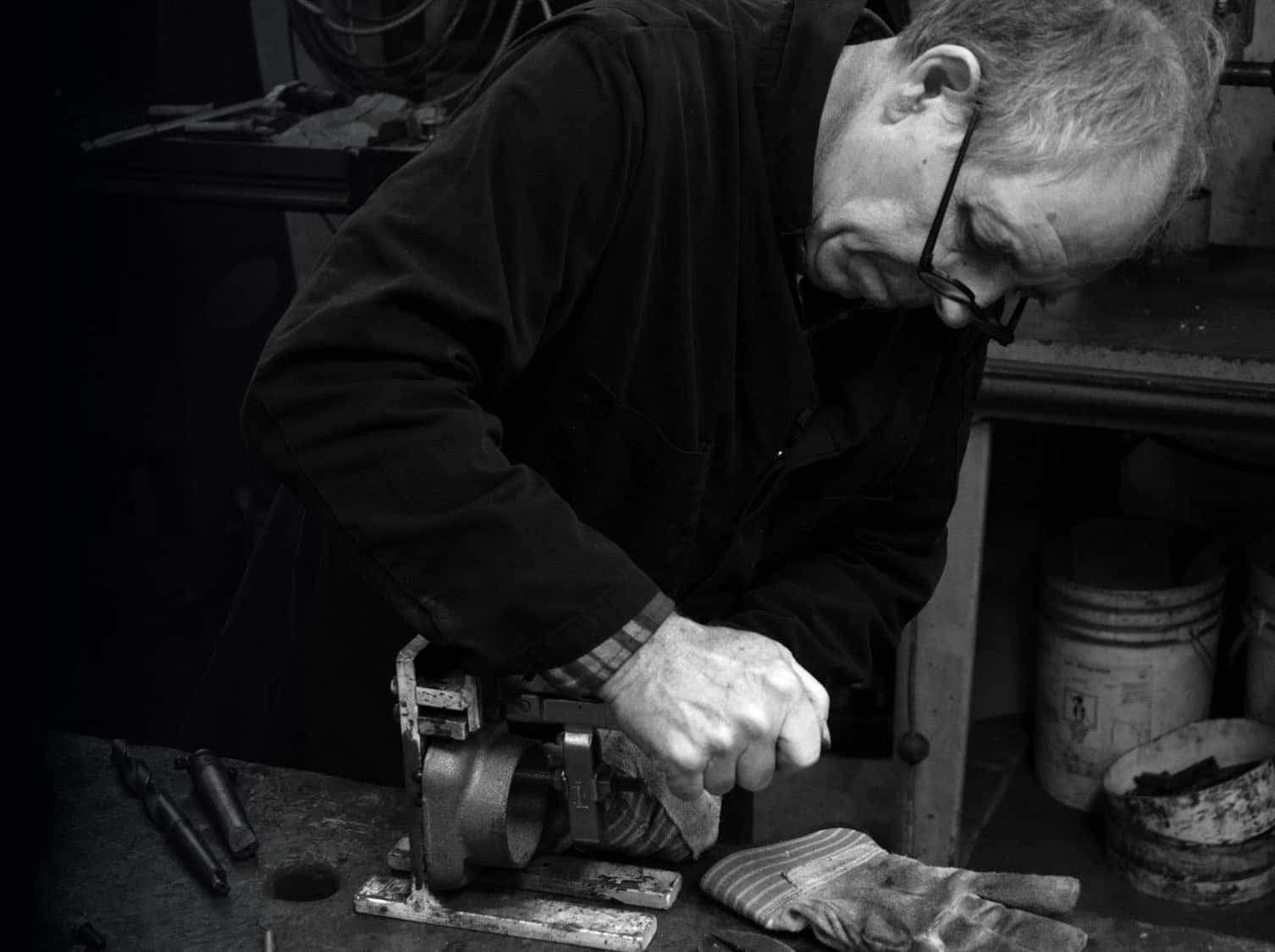 Restoration & Electric conversion
ECORAD offers two approaches to respond effectively to your challenge.
Complete cast iron radiator restoration. To update the central water and steam system.
Restored antique cast iron radiators deliver optimal performance by stripping away layers of paint and cleaning the interior, both of which improve radiant heat transfer.
Preserves the aesthetic value and the heritage of the heating system already in place.
Allows an optimal integration to the central water or steam heating system of the building being restored.
Optimizes the current system by possible addition, replacement or resizing of radiators.
Limits restoration costs by reusing original radiators.
Tangibly and measurably reduces energy consumption.
Provides complete peace of mind by reducing the risk of damage associated with aging equipment and by offering an eco-friendly solution.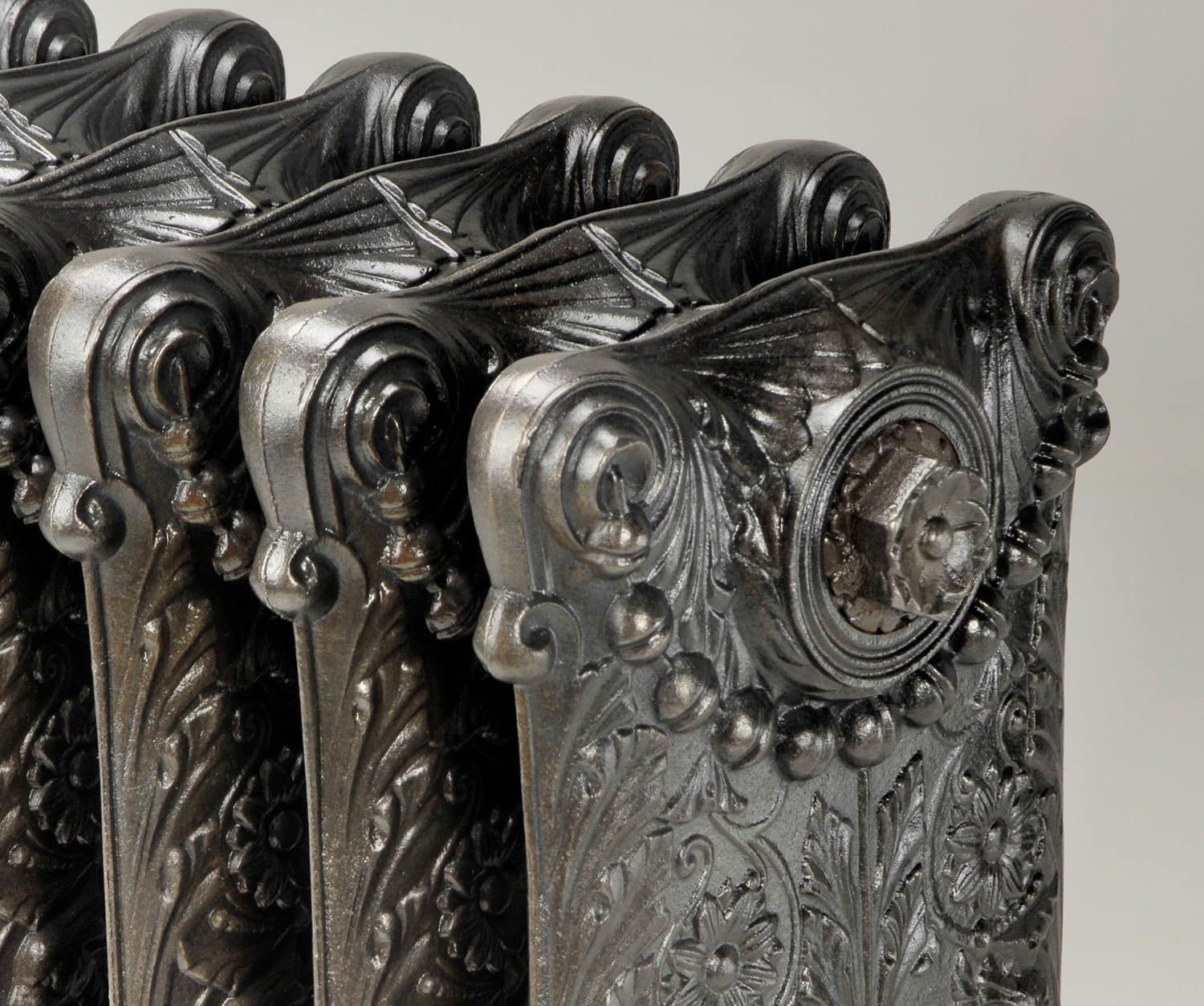 The restoration process we use to restore our original cast iron radiators has evolved over 15 years of research and development.
Paint Stripping
Shot peening process
Lead paint contaminants management
Disassembly
Each radiator is disassembled into individual sections
Worn joining nipples and gaskets are removed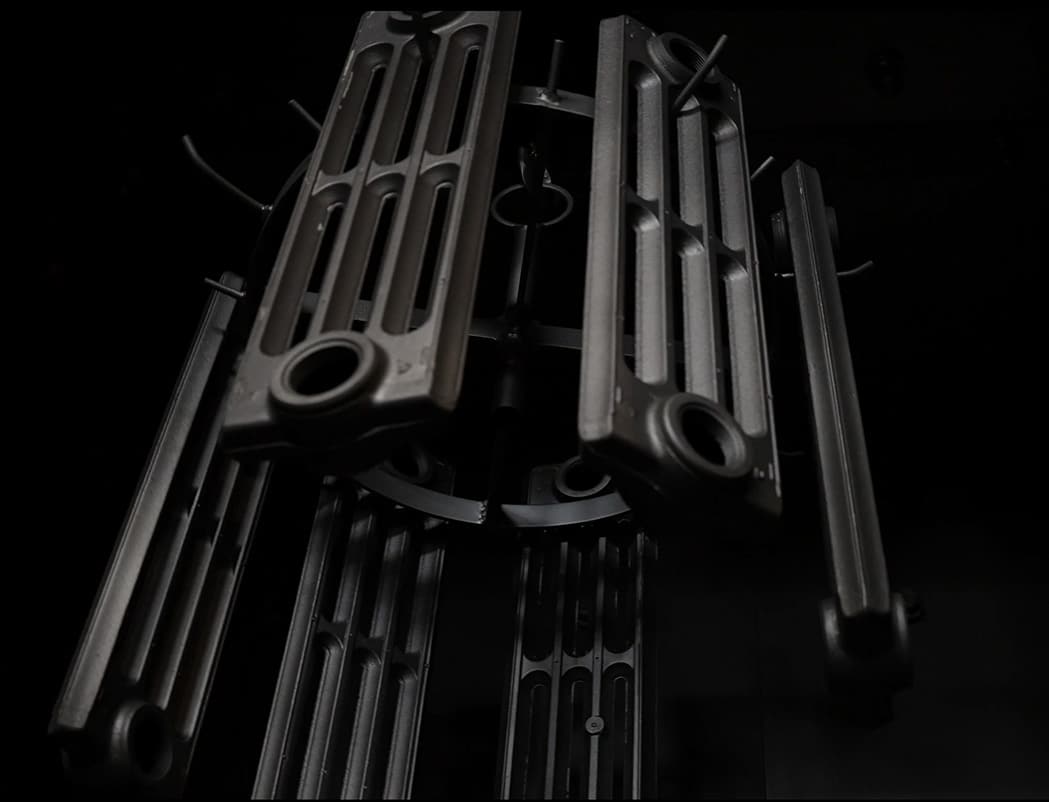 Internal Cleaning
Internal water pressure washing
Resurfacing of the bearing surfaces of the seals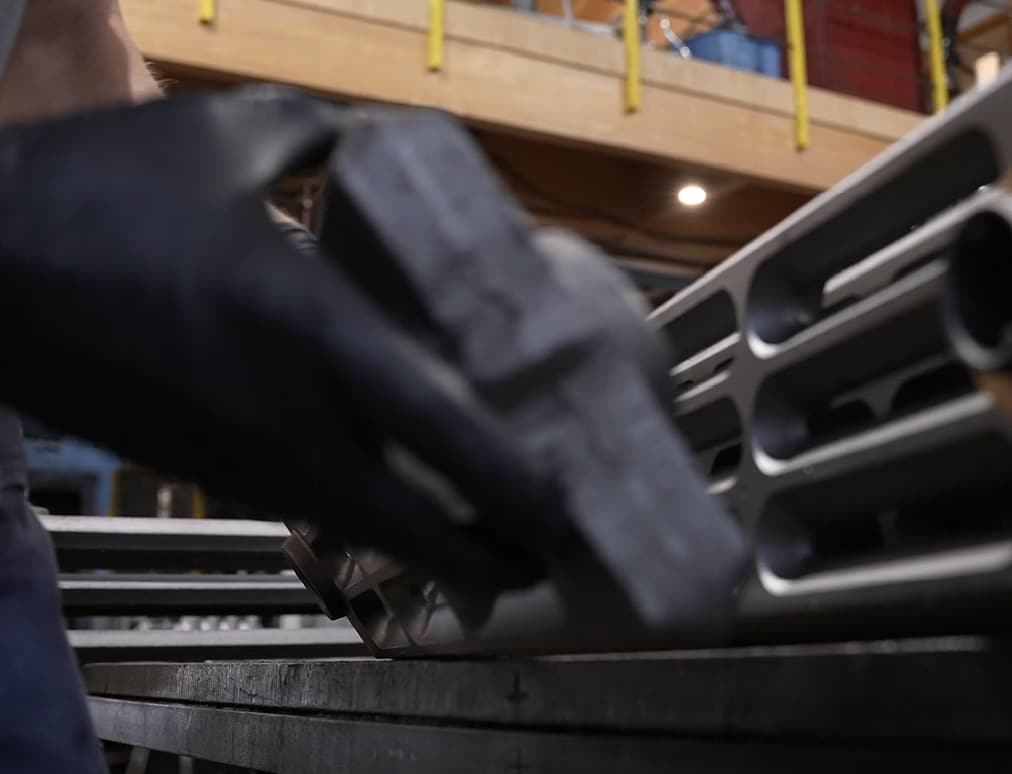 Reassembly
Meticulously reassembled, section by section
Repair, remove or replace faulty sections
Using new joining nipples and fiber gaskets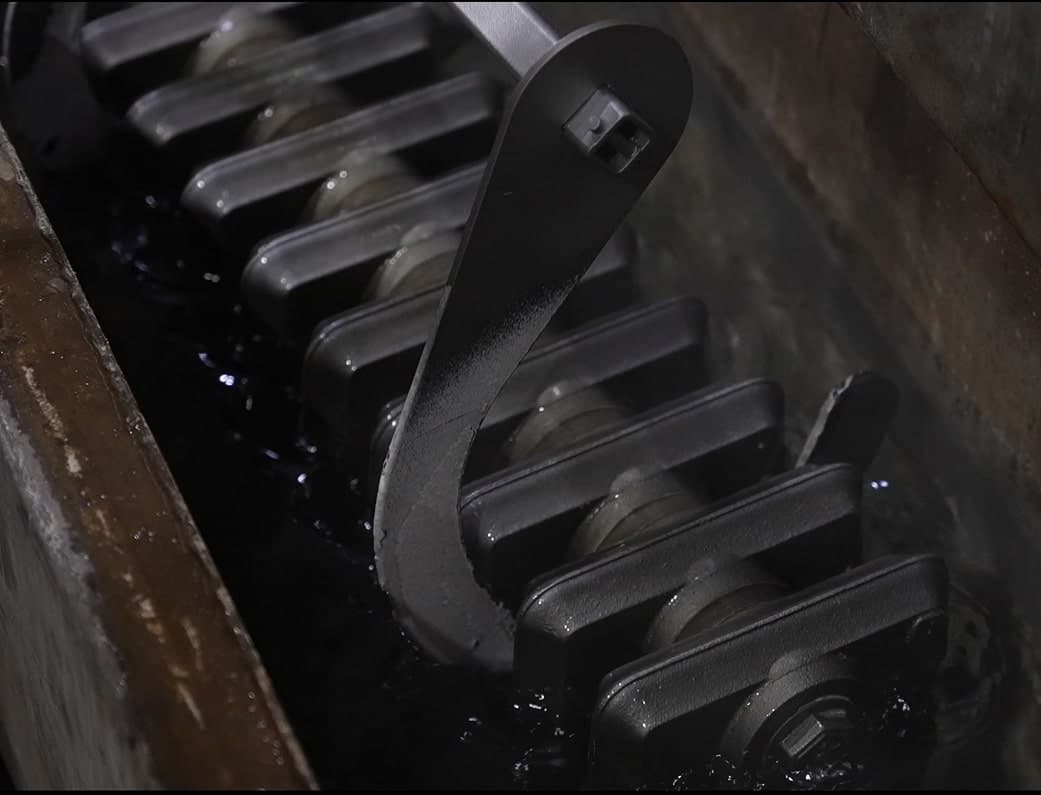 Leak Test
Pressure and immersion testing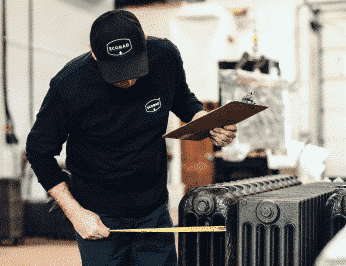 Painting
Spray acrylic enamel paint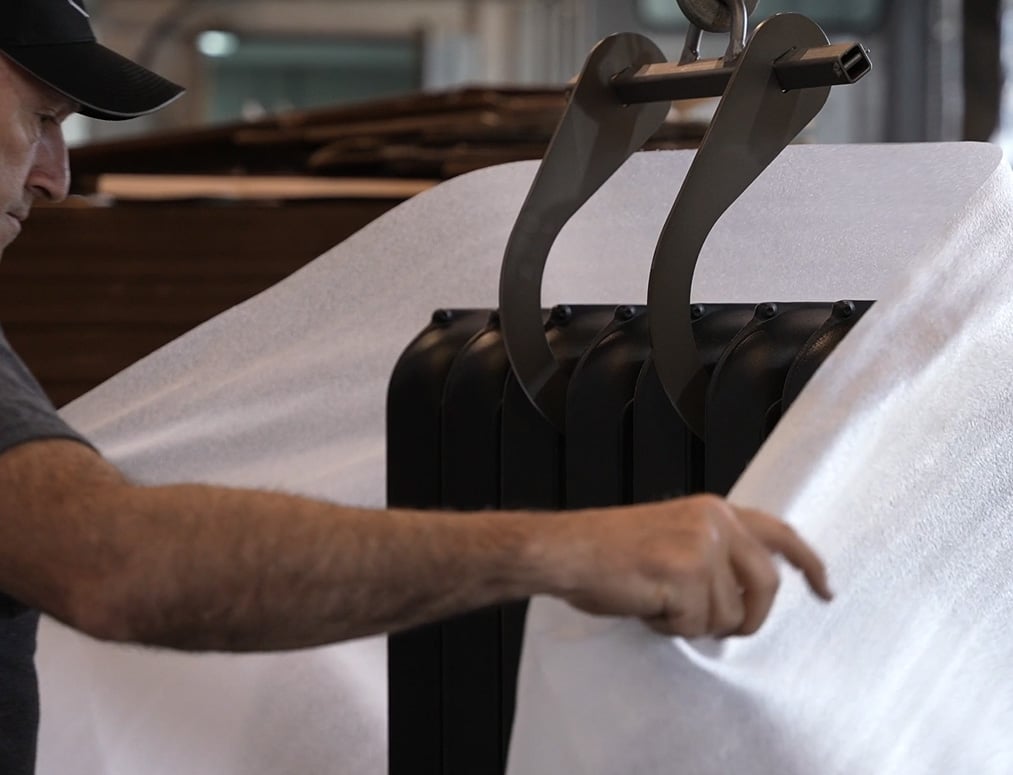 Packaging
Wrapped in cardboard and plastic
Management system for electrified Radiators
Combine the electric converted cast iron radiators with a management system to optimize the benefits.
ECORAD offers two managment options:
The Optimum OE13 is an intelligent management system for electrified ECORAD radiators.
This system combined with the expertise of ECORAD has the ability to maximize the inertia properties of cast iron radiators to consume the least amount of energy possible.
Available for all types of buildings regardless of heating energy installed. Programmable with user friendly software, allowing calendar and/or time schedules, the configuration and utilization is via an independent touch screen, a computer locally or remotely through the internet.
The internet option allows users via a password, to verify, change the settings and receive alerts by email. Free technical support for the first 12 months from the start.
Programmation considers outside temperature and usage of each area
Power setpoint is adjustable
Alerts are configurable
Self-governing once programmed
Stores data for up to four years
Printable tables or graphs of history
Startup is  performed by an ECORAD technician
Installation and connection must be done by a qualified electrician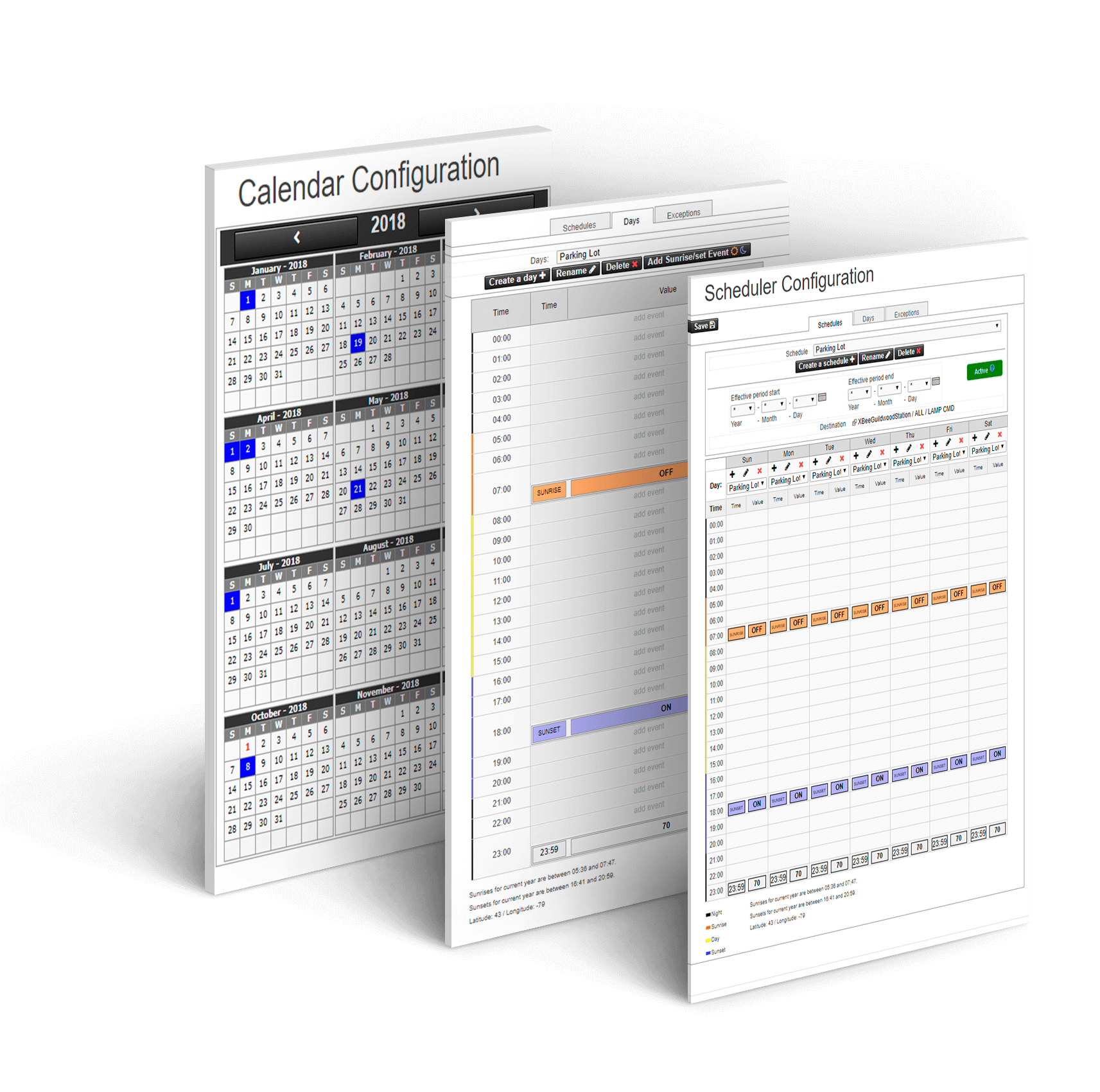 ECORAD. Your Cast Iron Radiator Conservation Partner.

In perfect synergy with you for the conservation of cast iron radiators
Conservation is not only part of our values and culture, it's in our DNA. By sharing our knowledge and expertise, we can ensure the complete success of your project. 
Concretely, here is what you can expect from ECORAD:
A proactive, dynamic business relationship based on comprehensive support.
Personalized assistance throughout the project from a no strings attached consultation to the post installation follow up.
Access to the owners and other key personnel to answer any technical or even historical questions related to your project.