Cast Iron Radiator Restoration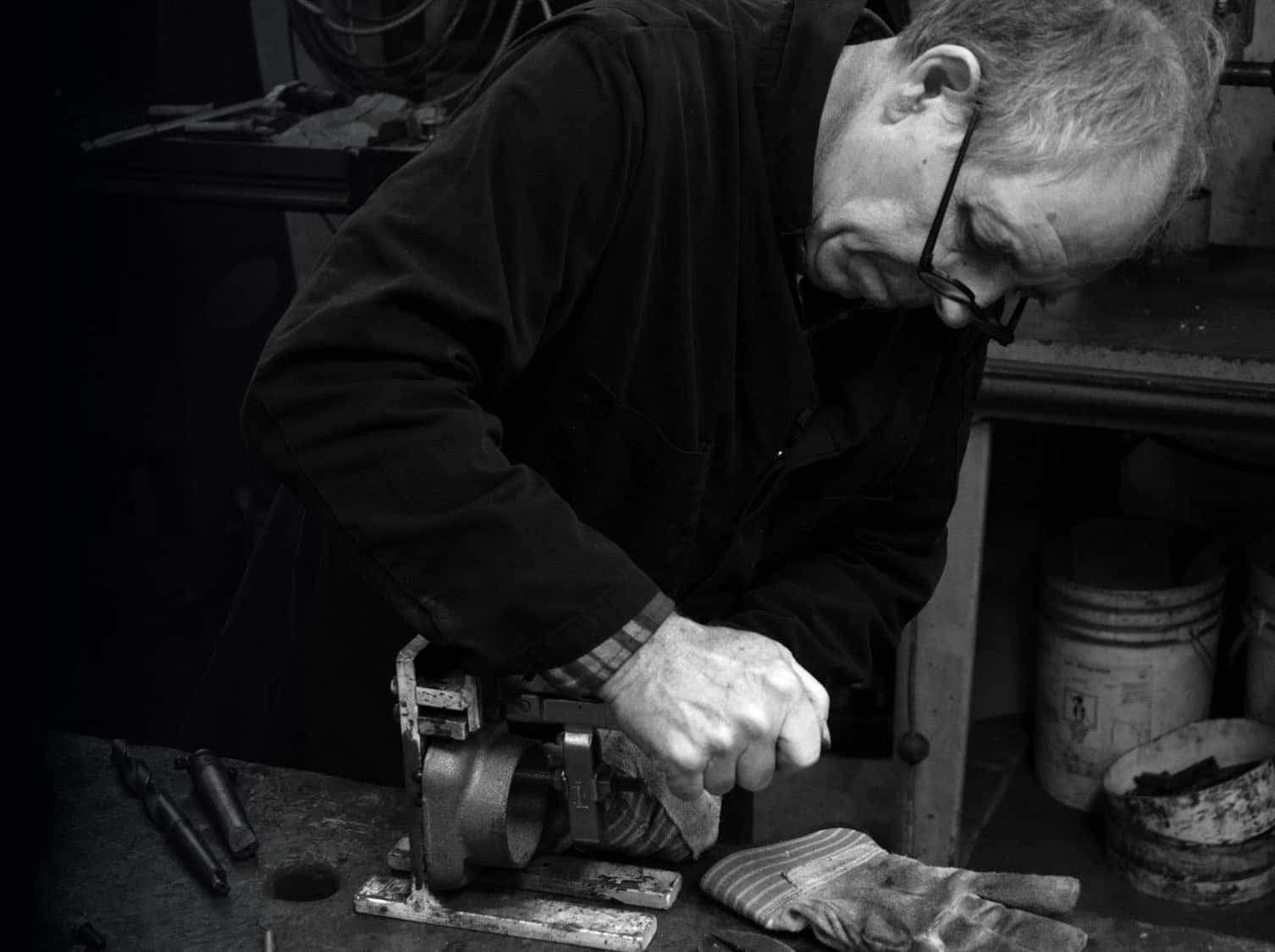 Complete restoration. To update your central water or steam system.
Restored antique cast iron radiators deliver optimal performance by stripping away layers of paint and cleaning the interior, both of which improve radiant heat transfer.
Preserves the aesthetic value and the heritage of the heating system already in place.
Allows an optimal integration to the central water/steam heating system of the building being restored.
Optimizes the current system by possible addition, replacement or resizing of radiators.
Limits restoration costs by reusing original radiators.
Tangibly and measurably reduces energy consumption.
Provides complete peace of mind by reducing the risk of damage associated with aging equipment and by offering an eco-friendly solution.
The restoration process we use to restore our original cast iron radiators has evolved over 15 years of research and development.
Paint Stripping
Shot peening USA
Lead paint contaminants management
Disassembly
Each radiator is disassembled into individual sections
Worn joining nipples and gaskets are removed
Internal Cleaning
Internal water pressure washing
Resurfacing of the bearing surfaces of the seals
Reassembly
Meticulously reassembled, section by section
Repair, remove or replace faulty sections
Using new joining nipples and fiber gaskets
Leak Tests
Pressure and immersion testing
Painting
Spray acrylic enamel paint
Packaging
Wrapped in cardboard and plastic
Once restored the cast iron radiators can be converted to electric
I want to know more about the electric upgrade option.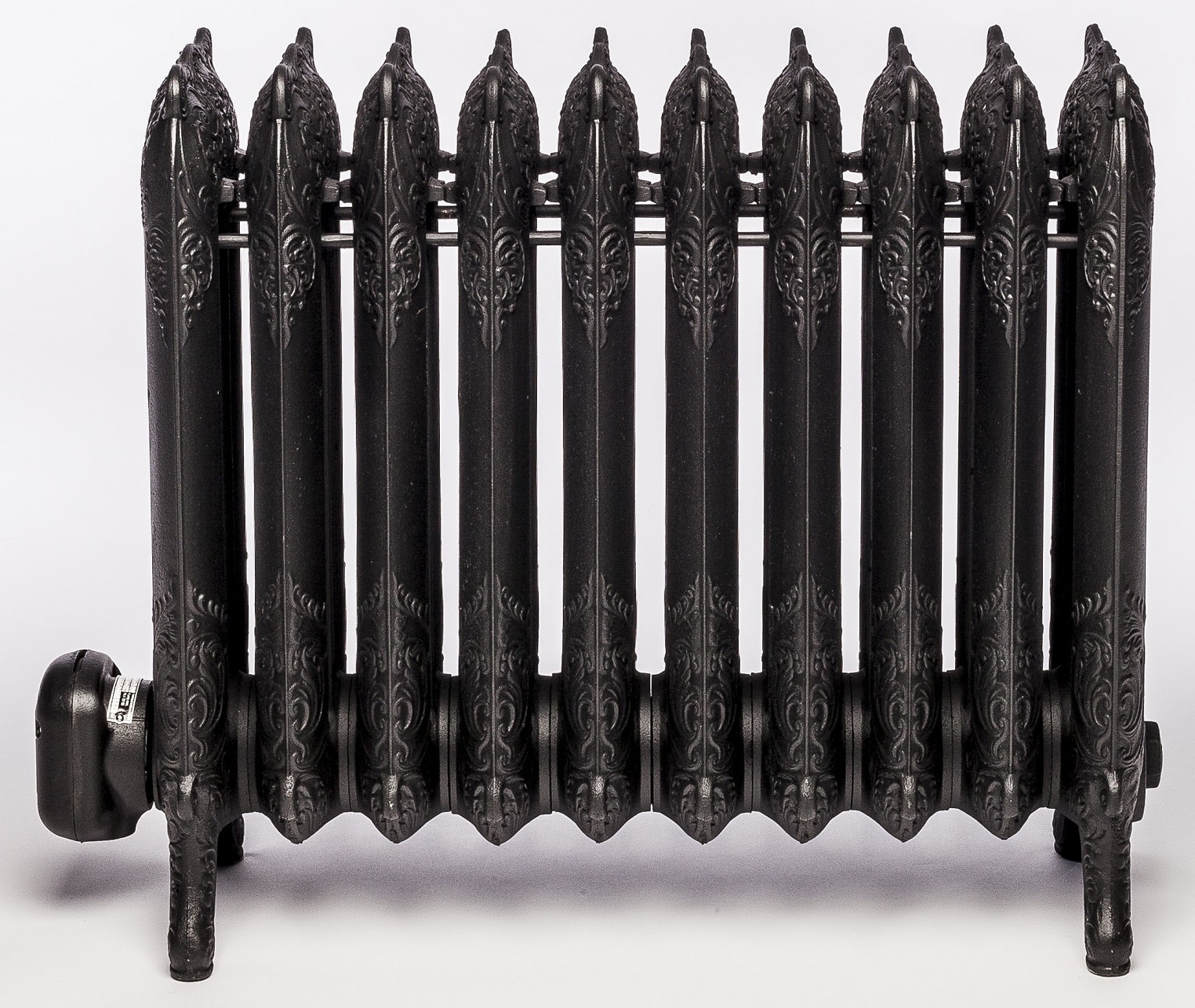 Restoration Work Preparation in 5 Steps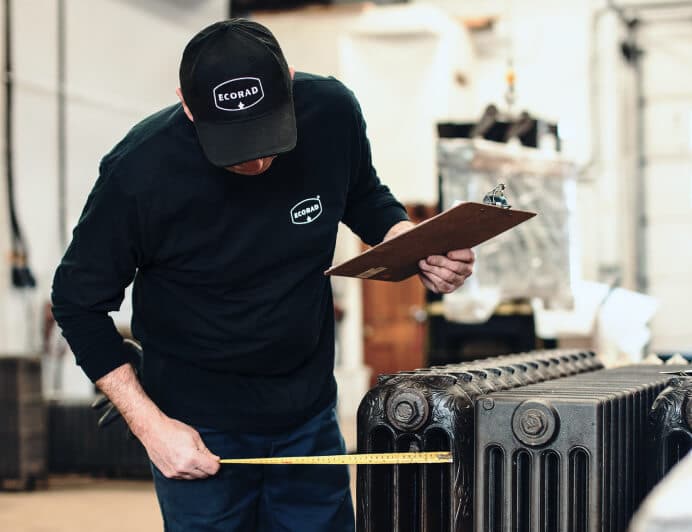 Quote
Send your quote request to ECORAD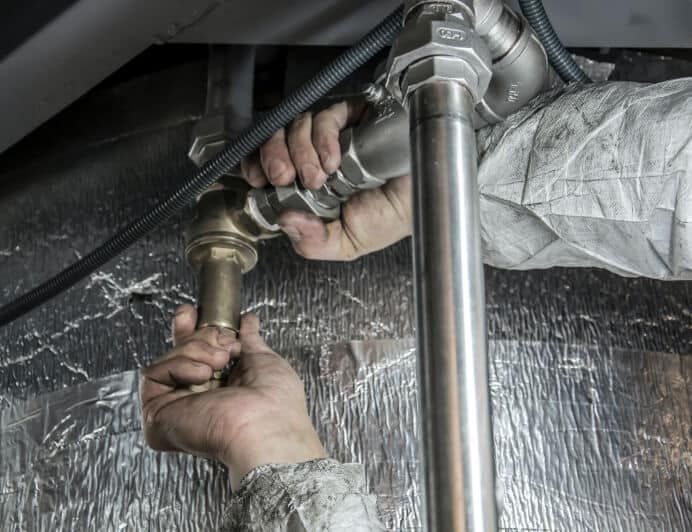 Plumber
Request a quote from a plumber to empty your central system and disconnect the radiators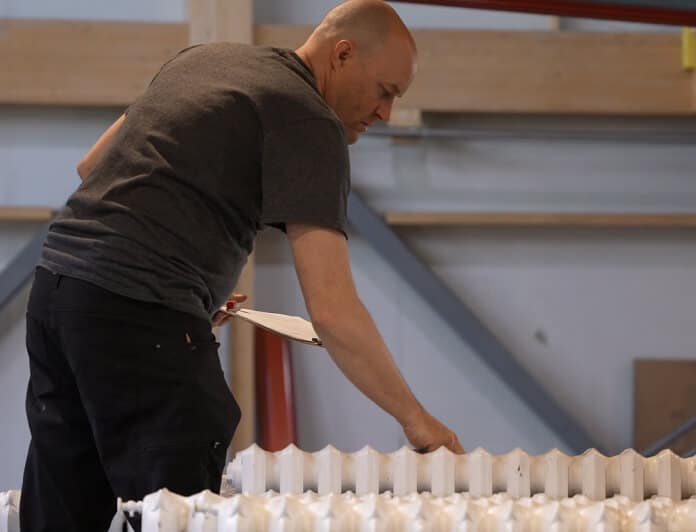 Confirmation
Once you have made your decision, contact ECORAD to confirm your order and book your plumber.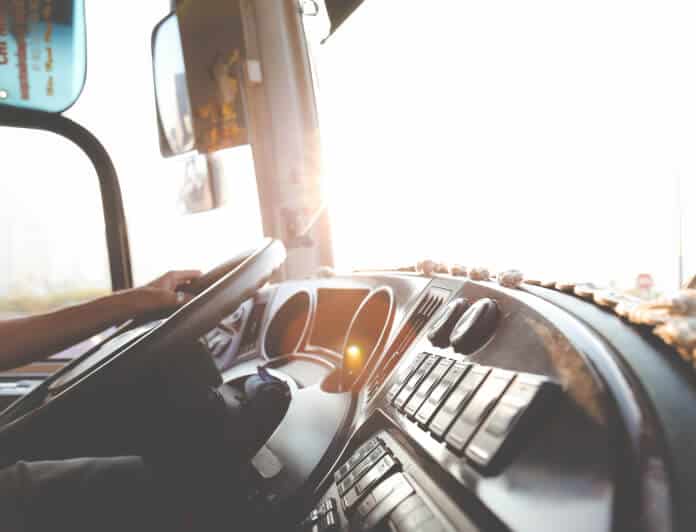 Transport
Transport planification, the options vary according to your location. Options will be specified in your quote.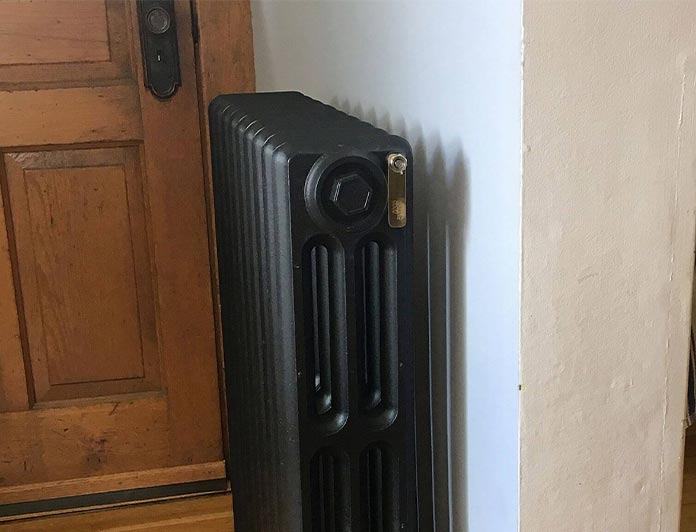 Installation
Book your plumber to re-install the radiators.
Cast Iron Radiator Restoration Cost
Restoration prices start at 700$ and vary according to the BTU of the cast iron radiator.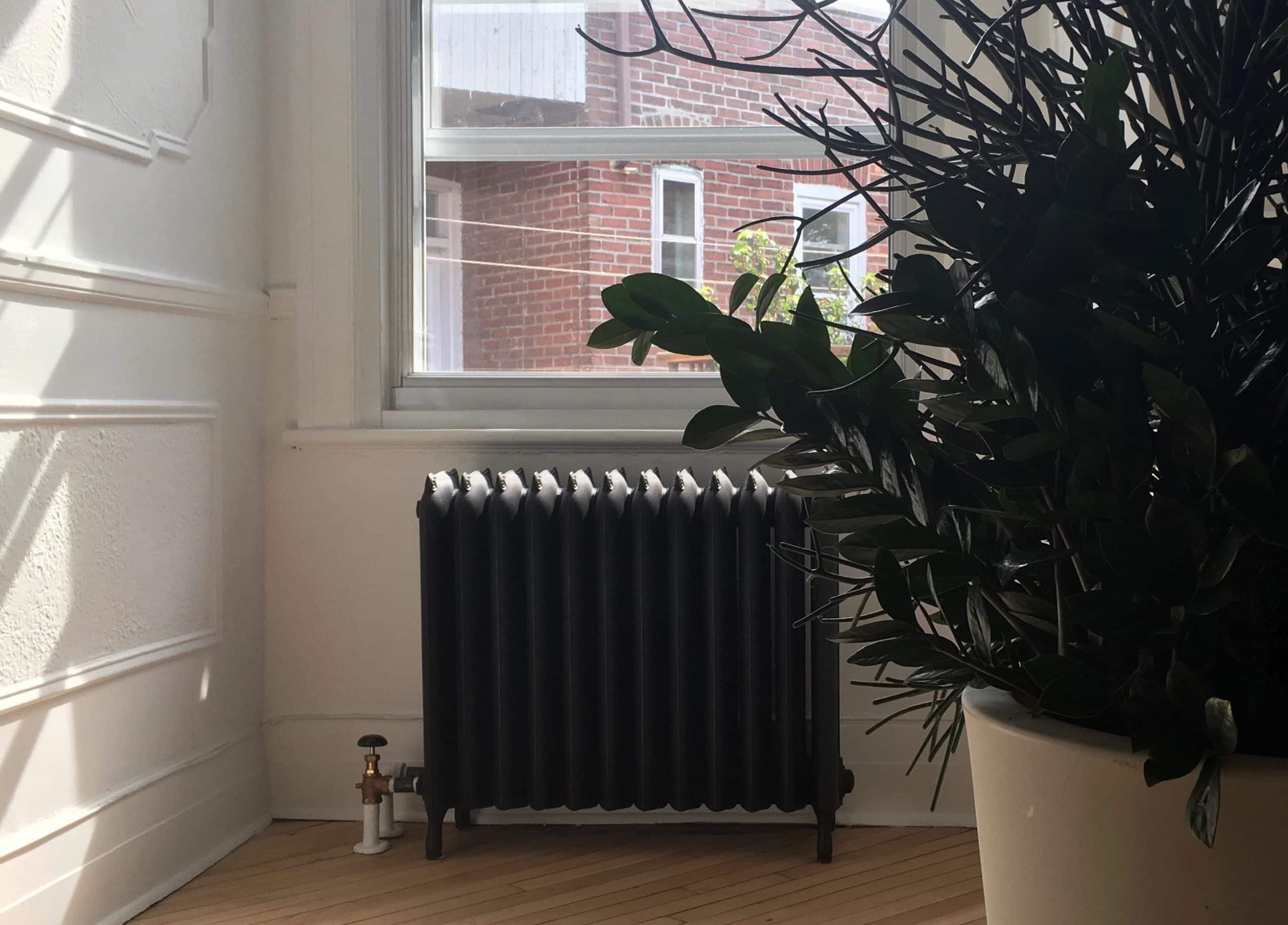 There are two ways to request a quote for the restoration of your radiators
You will receive a personalized estimation within 2 business days.
You will receive a quote by email including the cost of restoration for each radiator, finishes and transport options.
Complete the form live
Attach pictures or radiators
Supply radiator sizes
You will receive a quote by email including the cost of restoration for each radiator, finishes and  transport options, calculation of power required for each room allowing validation of radiator sizes and recommendations if applicable.
Attach pictures or radiators
Supply radiator sizes
Supply Room sizes
Send the form and pictures by email