To propel the historic home into the era of automation
Optional electric conversion offers many modern benefits. Innovations developed by ECORAD make it possible to recover or even surpass original performance of cast iron radiators.
Offers a transition from central heating management to flexible multi-zone management.
Allows the demand on the power grid to be scheduled around peak hours and rates as needed to reduce consumption. 
Easily integrates into modern home management equipment.
Applicable to virtually all vintage cast iron radiators.
Eliminates boilers and obsolete piping subject to recurring maintenance costs.
In complementary of our rigorous restoration process, radiators are:
Filled
Filled with a precise mix of water and anti-freeze.
Converted
Received a specially adapted electric element.
Sealed
Are permanently sealed.
Tested
Are tested in compliance with UL Standards.
Electric Conversion Work Preparation in 6 Steps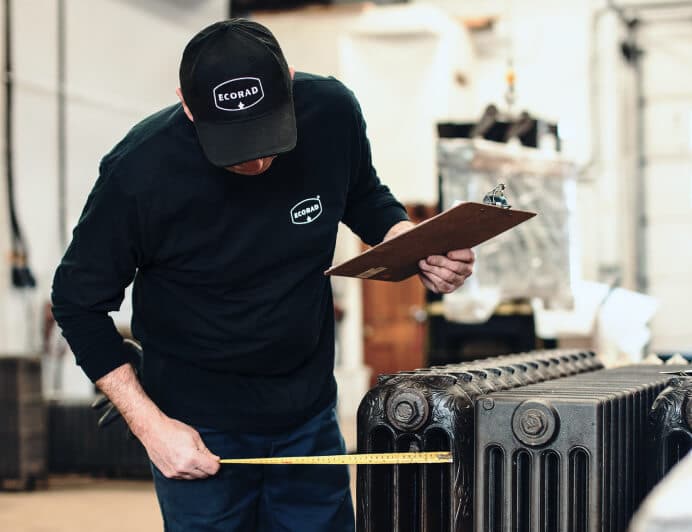 Quote
Send your quote request to ECORAD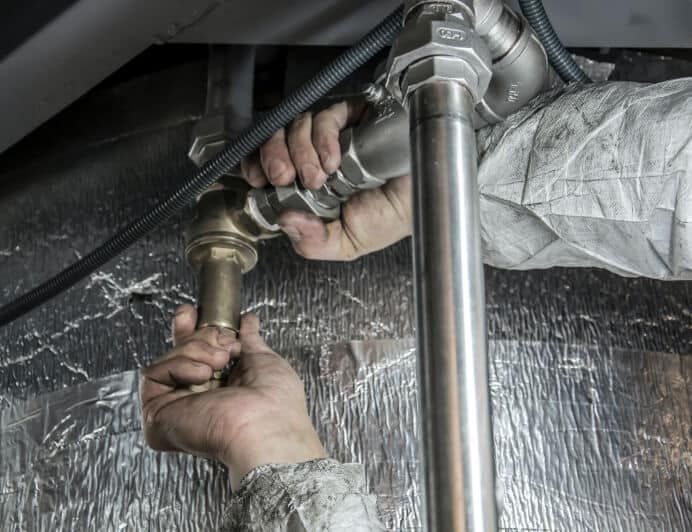 Plumber
Contact your plumber for a quote to empty your central system and disconnect the radiators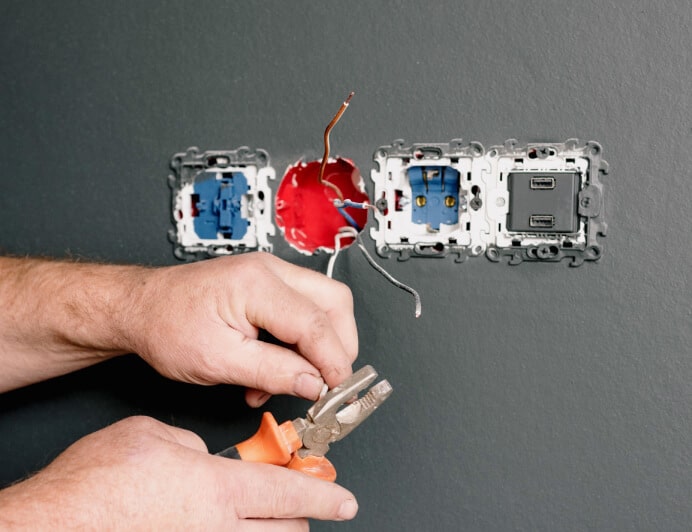 Electrician
Contact your electrician for a quote to connect the radiators and thermostats
Confirmation
Once you have made your decision, contact ECORAD to confirm your order and book your plumber.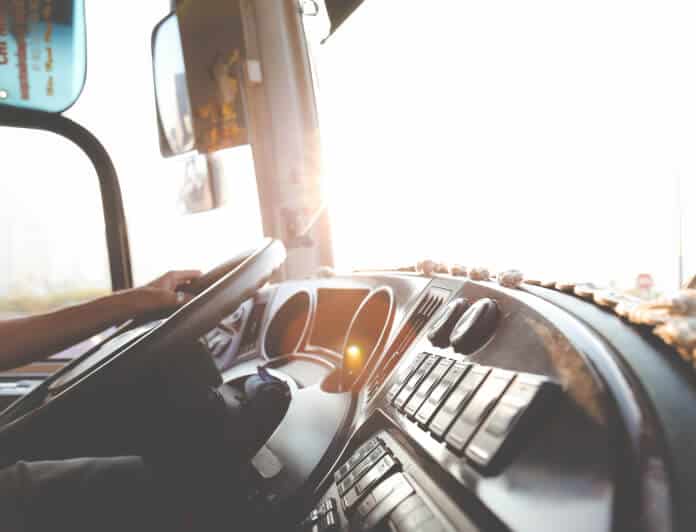 Transport
Transport planification, the options vary according to your location. Options will be specified in your quote.
Installation
Book your electrician to install the radiators and thermostats.
Cast Iron Radiator Electric Conversion Cost
The electric conversion includes the full restoration process and price starts at 800$ and varies according to the capacity in watts of the cast iron radiator.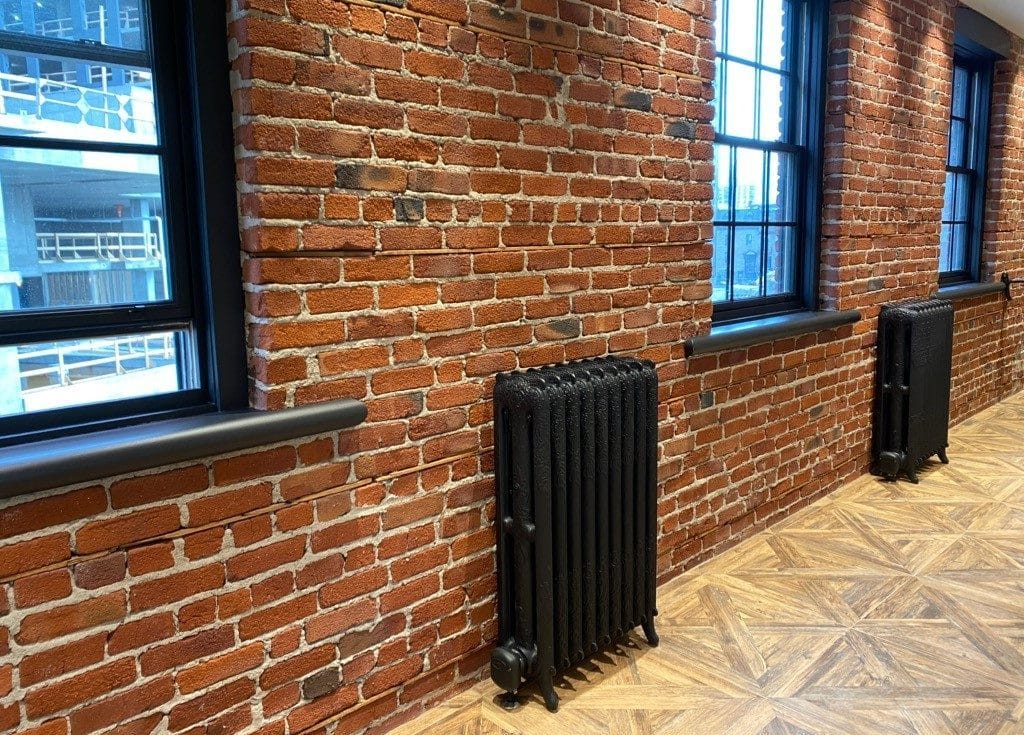 There are two ways to request a quote for the electric conversion of your radiators
You will receive a personalized estimation within 2 business days.
You will receive a quote by email including the cost of restoration for each radiator, finishes and transport options.
Complete the form live
Attach pictures or radiators
Supply radiator sizes
You will receive a quote by email including the cost of restoration for each radiator, finishes and  transport options, calculation of power required for each room allowing validation of radiator sizes and recommendations if applicable.
Attach pictures or radiators
Supply radiator sizes
Supply Room sizes
Send the form and pictures by email